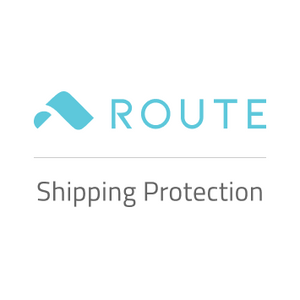 Route provides protection for shipments that are lost, broken, or stolen. Add Route to your cart at checkout to enable protection.
Visit routeapp.io to learn more.
Absolutely LOVE my itens
The joggers and zip up hoodies are perfect. The only problem I have is the length of the sleeves on the hoodie. They are too long, so I just roll up the sleeves!
Second Pair
These are my second pair of adventure pants and they are just as fantastic as the first. I am 5'11" around 185lb, and the medium slims fit great for me! The blue pants are a bit darker than the pictures, but that is no big deal. I'll be buying more soon, especially if they start making them in a bright red. Can we please get these in fire engine red?
Haven't need to use it
The package was well delivered and there was no need to use the Route Package protection. But it's great to know that the package is covered.
jogger pants
got it safe and sound! no problem:) These jogger pants are my go-to as soon as I get home! I wear them all the time. Need to get another pair in a different color!
cuddly and warm
I love them. They are so soft, warm and eco-friendly. I will definitely get more.