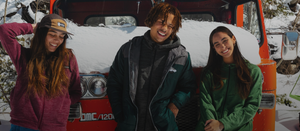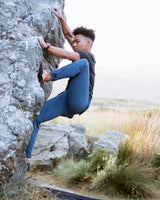 THE TRAILHEAD PANTS
THE OUTDOOR PANTS YOU CAN WEAR TO THE OFFICE
Durable, smartly built, and ridiculously comfy, our Trailhead Adventure Pant is revolutionizing the traditional recreation pant.
Don't let a little water ruin your day. Our eco-friendly DWR finish not only repels water, but makes stains and spills bead right off, while maintaining all-season breathability.
SHOP TRAILHEAD PANTS
THE EVOLUTION HOODIE
MADE FROM RECYCLED COFFEE GROUNDS
Our most innovative product to date, the Evolution Hoodie has over 20 features for everyday wear plus travel and adventure! The zippered kangaroo pocket keeps your items safe and secure. Stash your phone where it won't fall out and break. Keep your passport secure from pickpocketers. Clip your keys and never lose them again!
Shop Hoodies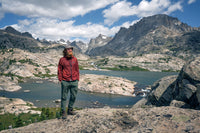 THE WHISTLER WINDBREAKER
A JACKET OF ALL TRADES
The lightweight Whistler Windbreaker not only heals itself from any punctures or tears, but is versatile enough for just about everything. The Whistler is the perfect jacket to take on all your travels.
Shop Whistler windbreaker
explore detours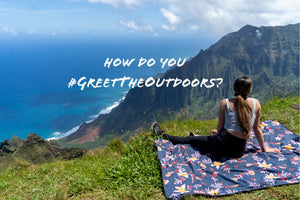 Navy Wildflower Katchula blanket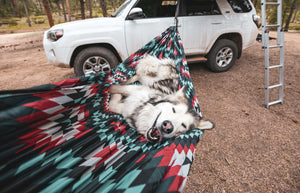 Escalante Hammock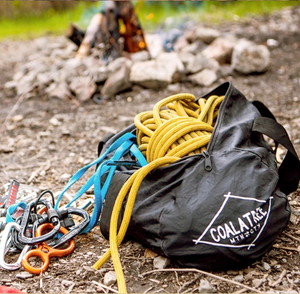 MOUNTAIN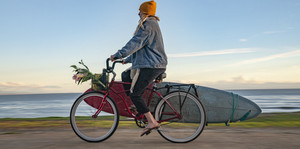 Ocean